Monthly Archives: July 2022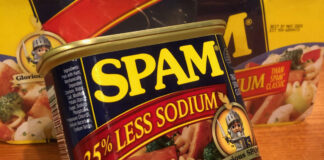 How bad is shop lifting and other petty crimes in our urban areas? Well, they are locking up Spam and other canned meats to prevent theft.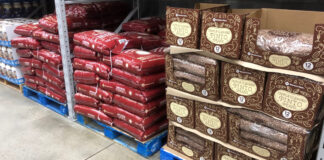 While gas prices may be dropping, the price of everything else seems to be rising. On our recent road trip, costs were up 17 to 87 percent.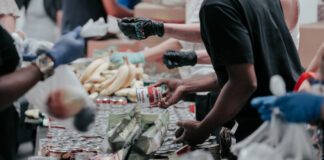 Food banks in states across America are reporting record demand and are even running out of food.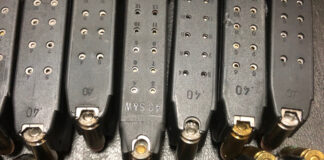 While you're worried about inflation and the economy, Democrats are trying to sneak an assault weapons ban through Congress. Here's how to prep for it.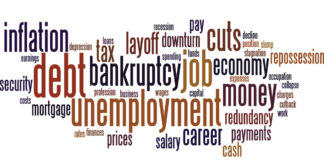 Gross Domestic spending was down for the second quarter in a row, a sign the country is in a recession.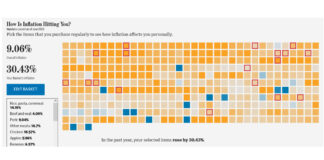 Coca-cola, Unilever and Kimberly-Clark are just a few of the companies who say they will be raising prices again soon.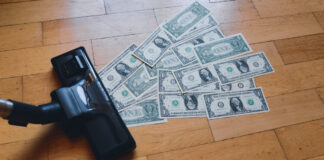 After making large, sudden price increases, companies appear to be making smaller price increases more frequently.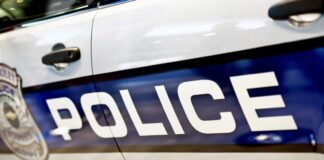 In a phenomenon it calls "The Ferguson Effect," this article explores how arrests have plummeted as police are frustrated by the toxic environment.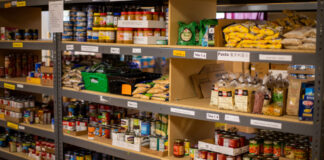 It is still possible to add food to your prepper pantry without costing you an arm and a let. Here are some examples and suggestions.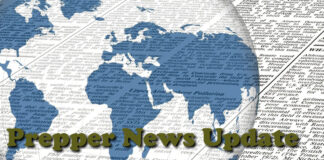 The cost of natural gas in Germany surged as Russia cut exports to 20 percent or normal.