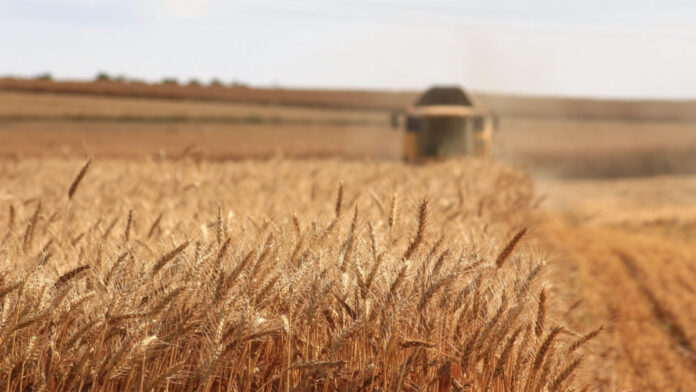 According to the Wall Street Journal, "A lackluster U.S. harvest this year is setting back efforts to relieve a global food supply that has been constrained by Russia's war in Ukraine, agriculture-industry executives said."
Cord production estimates have been lowered and will be below average yields. As a result, prices are up 28 percent. Wheat is up 17 percent and soybeans are up 14 percent.
The journal quoted Werner Baumann, Bayer's chief executive."When it comes to the global food-supply situation, I think things are going to continue to be tight for the time being."
Published 9/20/2022. Read full article.