Monthly Archives: September 2023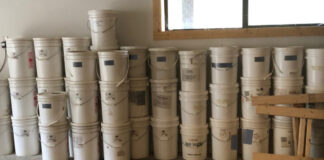 If you had $2,000 to spend on prepping, what would you buy and why? Pete outlines some options and gives his recommendation.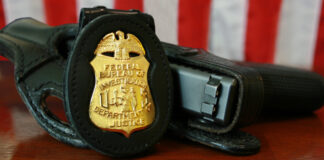 Its not just institutions like the FBI that are untrustworthy these days. You can lo longer trust your bank or other financial institutions.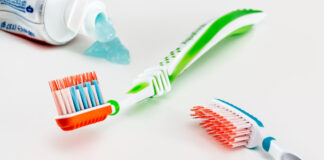 Are you letting your pursuit of the perfect prepper gear, retreat, or plan stop you from achieving results that are good enough?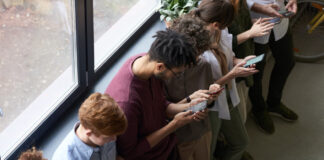 Social media is turning us against each other by highlighting differences we would otherwise never know existed. We need to chill.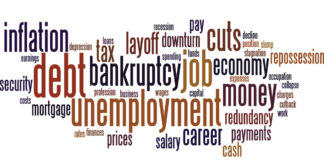 We won't know if the fourth quarter is officially a recession until months afterwards, but we'll feel in our wallets, on the jobs front, and in housing prices.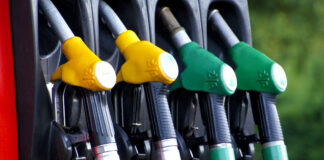 the August CPI jumped 0.6 percent, the highest since June 2022.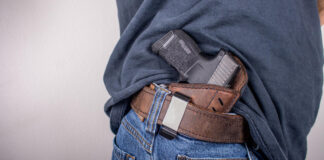 We must act to stop the use of so-called "public heath emergencies" to ban guns in New Mexico or it will be happening in your state.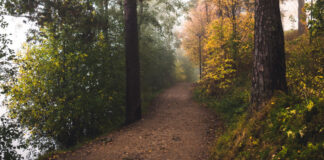 The garden is slowing down, the new chickens are laying tiny eggs, the firewood is dry and seasoned. I can' wait for winter.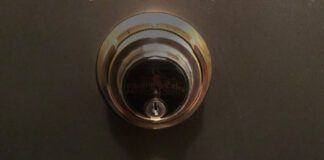 What you can do to keep your guns and other valuables safe after the revelation that Liberty Safe Company has a backdoor.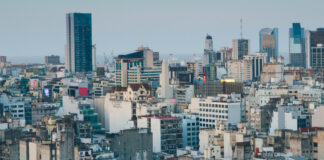 In the U.S., gangs are looting high-end stores. In Argentina, flash mobs are looting grocery stores. That may be what our future holds.