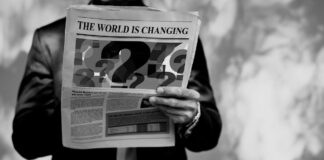 Afghanistan Sinks Further Into Misery without U.S. Whether you blame Joe Biden for pulling out or the Taliban for its cruel practices and inability to...
I never thought I'd say this, but I feel sorry for Joe Biden. He is failing in front of our eyes, and dragging the country down with him.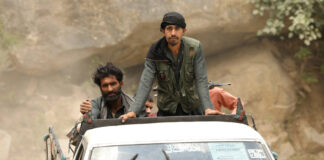 Things fell apart in Afghanistan so quickly we had to evacuate Americans via helicopter, giving President Biden a "Saigon moment" and the U.S. a huge black eye.