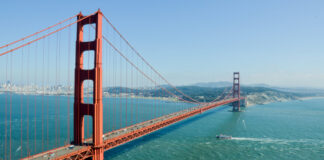 Another powerful atmospheric river is heading Towards California, this time heading for the central and northern part of the state.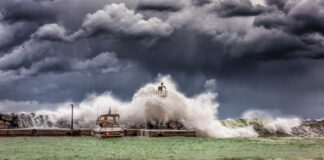 A wave of bomb cyclones is combining with an atmospheric river to send torrential rains and winds off the Pacific and into California.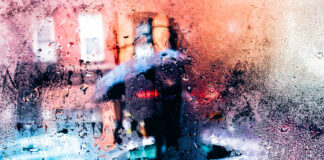 We have hurricane hunters, weather radar, apps on our phones, and emergency notification, but sometimes things still catch us by surprise.