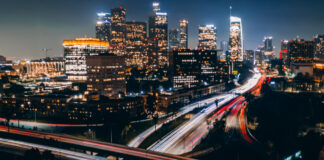 I've been to Coeur d'Alene and wasn't impressed. But then, cities don't impress me. My advice: Skip the intermediate steps and move rural.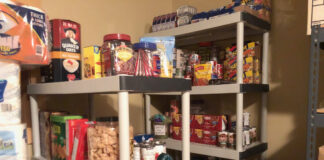 The snow has cleared enough that we can make our way into town and finds good news waiting for us at the post office.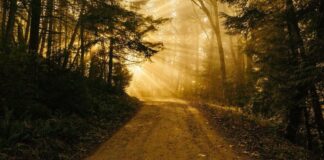 Our move is over but the unpacking will take days. We are exhausted, but the poor truck diver had a really bad trip.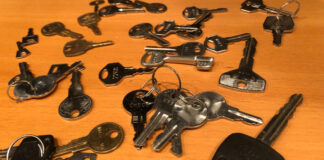 The move is now 24 hours away and the house is a wasteland, with nothing to eat and no table at which to sit and eat. We can't wait to move to our prepper property.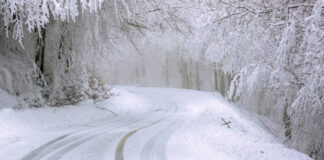 We zip off to the mountains for one final delivery. Meanwhile the boxes pile up and the food runs low at home.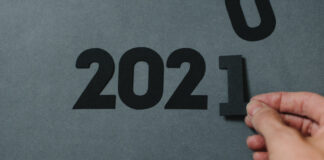 2021 is less than a month away, yet COVID-19 is rising, lockdowns are looming, the political divide is growing. It might be worse than 2020.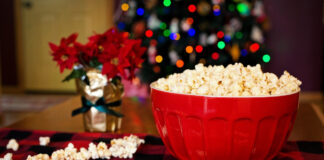 It's a busy week at Pete's house as the move gets closer, COVID-19 gets worse, and he still needs a new truck.
It's been a busy couple of days, much of it spent packing and the other part spent planning when to do things like ship...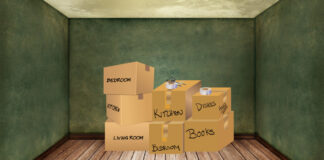 Our impending move is made more challenging by the destruction of my pickup truck, but we persevere by renting a Ram 1500.