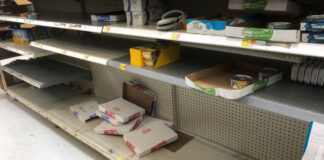 We are seeing some positive news as gas prices steady and grain prices drop. Does this mean the crisis is behind us?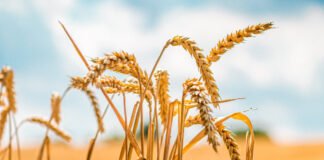 India just joined the growing number of countries implementing some kind of food protectionism. Isn't it time you stored some grains for your family?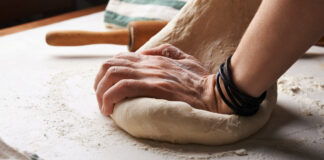 The USDA Grain Report predicts tight wheat and corn market but uptick in rice and oats.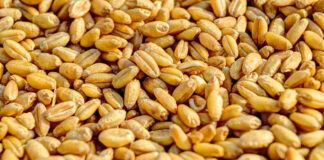 Worried about the threat of nuclear war, food shortages, inflation and an expanding war, I find it hard not to add to my food preps.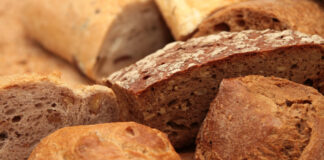 Wheat prices are soaring, and it doesn't bode well for your grocery bill. Here are some tips for managing the rising cost of bread and related products.