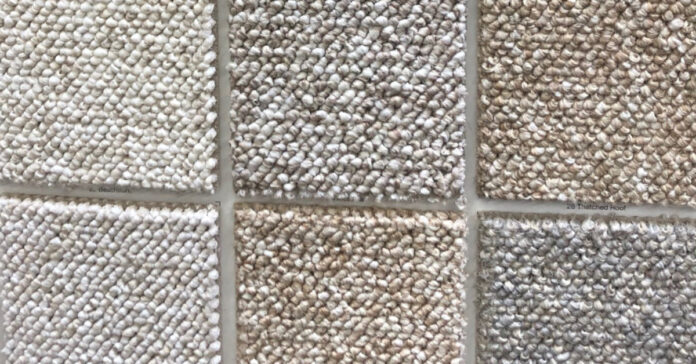 We're taking steps towards putting our current house on the market by doing small things like installing new carpet in the basement (in actuality, turning what was our prep storage room into a game room) and power washing the exterior. I may have to do some interior painting in the basement as well. These are largely primarily cosmetic changes that may not boost the price but will give the buyer one less thing to complain about.
We expect to start meeting with realtors after Labor Day to see who we want to represent us as a seller agent.
Our hopes of being fully moved into our perfect prepper property by the election day are closer to being realized. Even if we don't make it, in two months we'll be in a position where we can bug out to the new house and comfortably spend weeks or months there. I intend to vote early and then get out of town a few days before the election. I see the election as a potential flash point, so this is just a precaution.
Meanwhile, we're going back and forth to our new place every other weekend, making upgrades there and getting it move-in ready.
Security Upgrades
As I have mentioned prior, we've upgraded the locks. Now that we have WiFi and phone, we have installed a home security system that provides perimeter security, has motion detectors, glass break detectors, and smoke detectors. This was very easy to do and quite powerful. Professional monitoring was only $100 per day.
I also installed solar powered exterior lights that provide 1600 lumens, enough to cover the front of the house and a good part of the driveway. I mounted the lights on the deck. This means I can stand on the deck and you cannot see me due to the bright light dazzling you. I can picture a situation or two where that could give us a tactical advantage.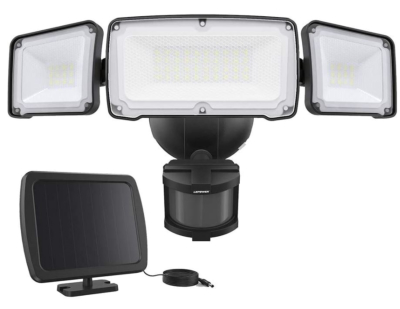 I have also installed two external cameras and an interior camera. They send me a notification and a 30 second clip every time they detect movement. At first, I was getting a notification every time a bug flew by, but I was able to adjust the sensitivity to minimize this. It now picks up a person at about 40 feet down the driveway and a vehicle at about 100 feet.
The cameras have already shown us two times when someone has driven up to the house when no one is there, so our next step is going to be a sturdy farm gate, called a Bull Gate. I'll mount it on 8"x 8" treated lumber. I'd like to get one of the pillars tall enough to mount a solar powered light on it high enough that it cannot be easily reached.
Firewood
One thing I didn't mention in my earlier post is that last week we had a cord of firewood delivered. It took us a good chunk of time to stack it. It included a mix of oak, maple, poplar, locust, and even a few pieces of cedar. I wish it had included some larger logs to provide more overnight burn time, but I'll take what I can get. In fact, I plan to have another load delivered next week.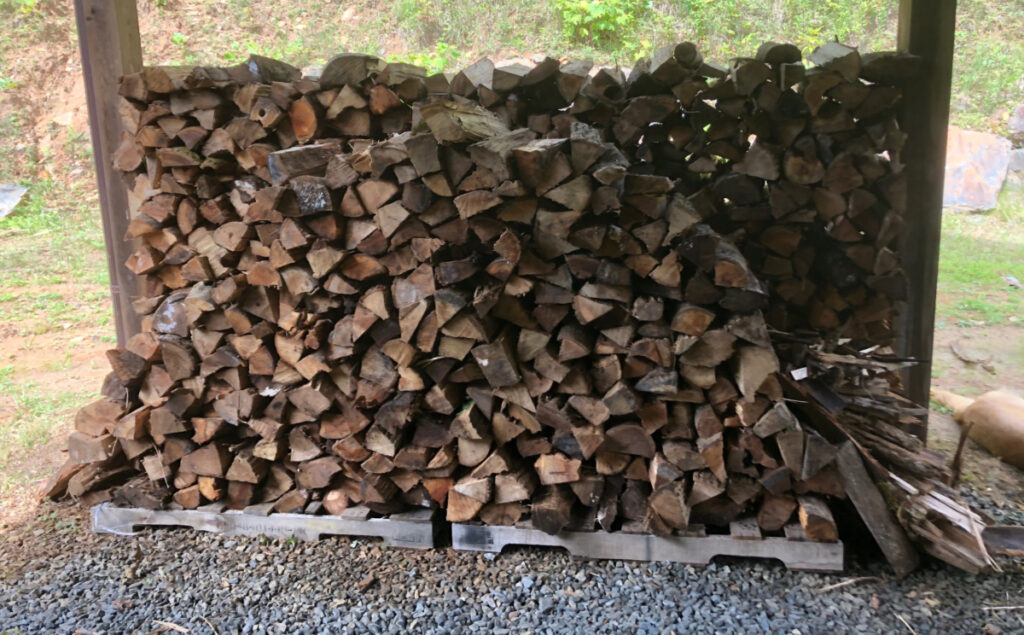 If you look at our photo, you will see the firewood is piled on pallets to keep it from rotting on the damp ground. The rear pile is about 5 feet high and 10 feet wide. The front pile is nowhere near as wide because we don't have the posts to hold it up. Any higher than this and it would fall down. That's still a possibility, of course.
I figure I can get five cords of wood for what it cost to fill up our propane tank at this house. Since we usually filled the tank four or five times a year, that should be a significant savings even if I never cut down a tree myself.
Actually, on our hike last weekend, I identified enough downed trees on our property to provide firewood for several years. The only challenge is getting them down from the mountain and to the house. I'd need a 4-wheeler or a good strong mule for that. If we are able to sell the house for more than I expect, a 4-wheeler is on my want list.
I also visited our spring and gravity-fed water system, but I'll provide more details on that in a future post.