Monthly Archives: December 2020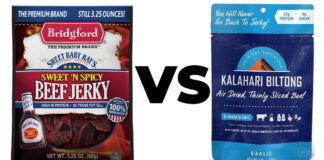 When it comes to dried meat, jerky is an American stable. But how does it compare to biltong, the favorite snack food of South Africans?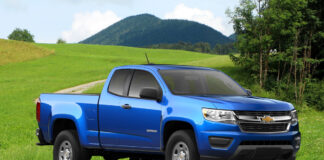 We finally reached the point where it was getting tough to live without a pickup truck. They are just so useful around rural property.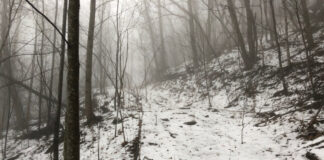 Disasters never seem to happen when the weather is nice. We have to climb the mountain to repair our water system on a cold, wet, foggy day.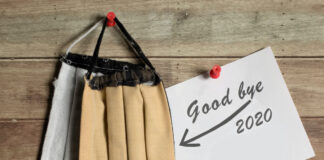 2020 was the year of the mask. No one is sad to see it go. Data shows COVID-19 growth slowed last week, even as media panic grows.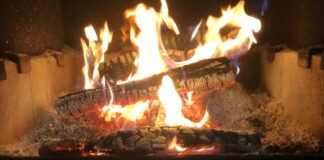 Our wood stove is cranking out the heat, keeping the cold at bay. The pile of red-hot coals generate the most heat while the logs that are burning brightly will soon be coals themselves.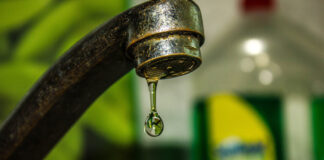 Wind chills drop to the negative teens and we work on keeping the house warm and preventing our pipes from freezing.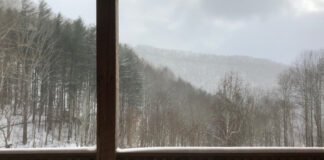 We are enjoyed a white Christmas, which is both a blessing and a little but of a curse when you live on a steep mountain. This is the time of year when you wish you owned a snow machine.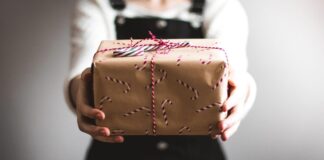 On Christmas, even more than other days, we are thankful that we have so much when others have so little. Give a gift so someone you don't know. Support a foodbank or other charity.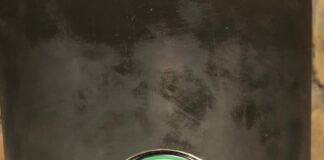 We continue to learn while heating our house with wood, We also do some exploring of local general stores and other resources.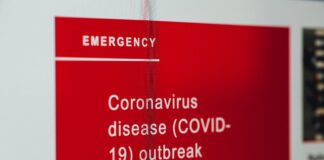 COVID-19 is setting records across the globe as countries battle just to hold heir ground against the encroaching virus. The UK is reportedly facing a new strain and we have to wonder where else it will spread.