Monthly Archives: April 2021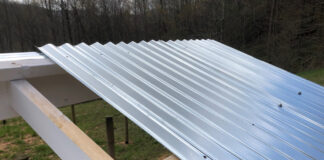 The weather turned warm and sunny, allowing us to continue to work on our bee projects and our chicken coop. We are now ready if the bees come early. The coop needs more work.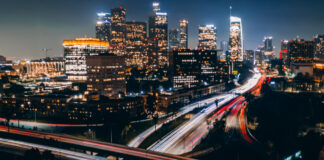 I've been to Coeur d'Alene and wasn't impressed. But then, cities don't impress me. My advice: Skip the intermediate steps and move rural.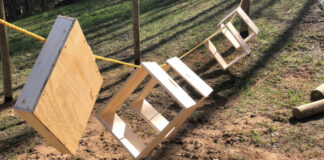 With cold weather bringing a halt to work on the chicken coop, I worked in the shop assembling bee hives until it was finally warm enough to paint them.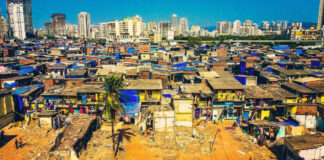 While COVID-19 cases drop in the U.S., scientists worry that many of the unvaccinated Americans don't want to be vaccinated.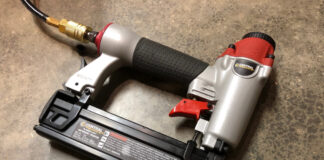 I could have bought a $120 Makita but I picked up this $30 pneumatic bar nailer/stapler at Harbor Freight Instead. Here's how it performed.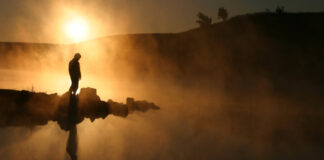 Look around. When things take a turn for the worse, it's time to double down on prepping and planning for the worst case scenario.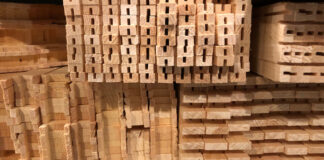 We put some miles on the truck and some wind in our hair as we cruised the back roads in search of beekeeping equipment.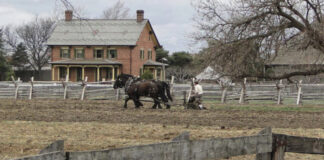 If our society collapses in a TEOTWAWKI event, we'll struggle to hang on to our remnants of modern society. Building it to last and building it now will be keys to success.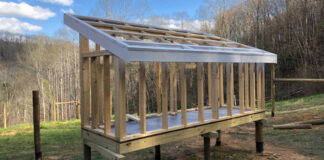 As a blast of cold weather rolls Eastward, we fall back onto old winter habits and prep for possible snow fall.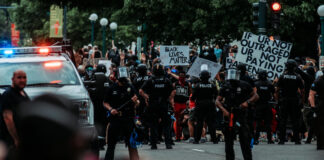 Tensions are high in Minneapolis and other cities as the prosecution of Derek Chauvin for the death of George Floyd goes to the jury.