Monthly Archives: September 2021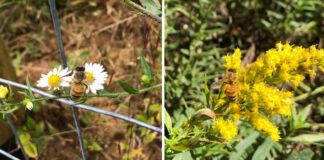 You could consider bees preppers. They stock up nectar (carbs) and pollen (protein) to help carry them through the long. cold winter.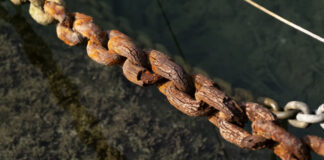 As the supply chain crumbles and threatens to collapse, you can take steps to ensure your personal supply chain is in better shape.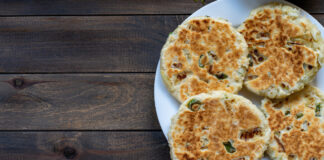 It's important to test your preps so you know what to do when the SHTF. I recommend holding an "eat like a prepper day" a couple times a month.
It's a Global Energy Crisis Flashback Just like we're experiencing inflation at rates last seen in the 1970s, it appears that the world is experiencing...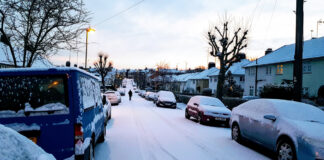 Inflation, gas shortages, and supply chain disruptions make British fear the 1970s are returning. Will this be our winter of discontent as well?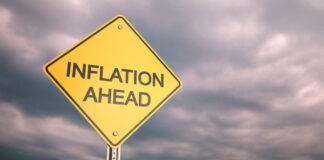 When business report their costs are rising between 3 to 11 percent, you know you are going t be paying more soon as the inflation cycle continues.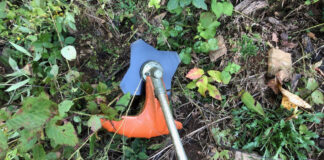 We are working to make fall plantings, clean up the homestead, stock up, and generally make sure we are ready for winter.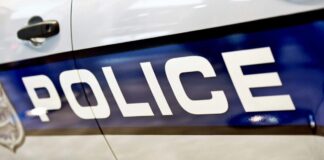 Without a gun, you can run and hide. With a gun, you can run, hide, or choose fight back. Give yourself a fighting chance.
Rising Fertilizer Prices to Boost Food Costs Fertilized prices are reaching a point not seen in a decade, which could translate to higher food costs...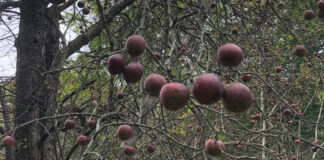 Autumn is bringing us rain, but also apples, hunting, and before long, fires in the wood stove to keep us warm.