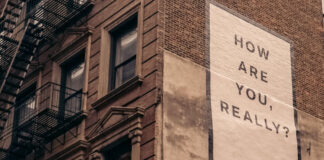 Since the presidential press briefing last night (Tuesday, March 31, 2020), it seems that people are opening their eyes to the reality of COVID-19. Maybe it...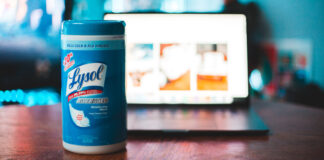 My youngest called today to tell me that she is going to quarantine with her boyfriend for the duration of their city's COVID-19 lockdown. ...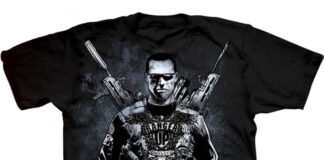 I could not help but enjoy this article from the Associated Press that people who used to laugh at their prepper friends are now...