Monthly Archives: April 2020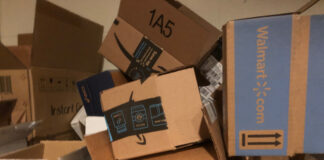 We order from Walmart.com and Amazon.com, and neither one of them exceed our expectations.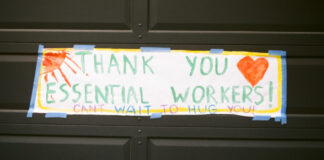 The U.S. has conducted more than 6 million tests and the number of positive cases remains fairly steady.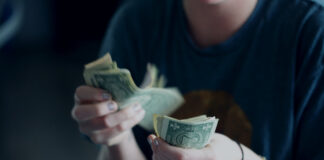 The coronavirus may scare some people using cash and move us one step closed to being a cashless society, but preppers need to keep cash a viable payment methodology.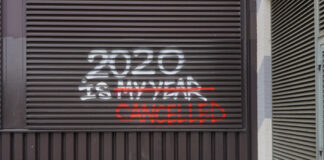 The U.S. passed the one million COVID-19 case mark yesterday, with cases still growing in 21 states and Puerto Rico.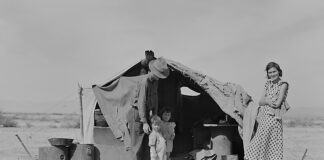 More than two thirds of Americans are extremely worried about flying on a commercial airline again and 62 percent are worried about going to a restaurant. This will lead to economic problems after the health issues of the coronavirus are behind us.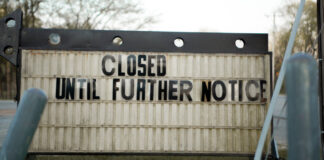 Global coronavirus cases pass 3 million and U.S. deaths due to COVID-19 surpassed 50,000, even as the rate of growth slows to a new low.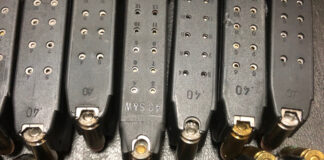 You probably knew that your firearms need regular cleaning and maintenance, but did you know your magazines do, too?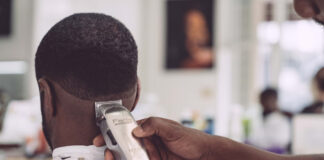 As COVID-19 cases level off, pressure mounts to reopen and we see more weaknesses in the food supply chain.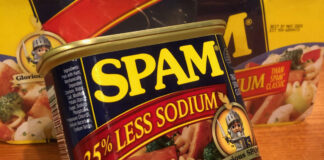 Spam should be a staple item in your food storage pantry. Here are some fast and easy one-pan Spam recipes for preppers and Spam lovers.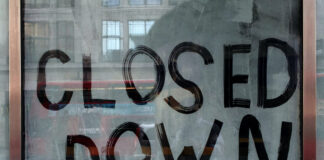 As testing increases, we re seeing a commensurate surge in COVID-19 as the true extent of the virus' spread becomes a little clearer.