Monthly Archives: May 2020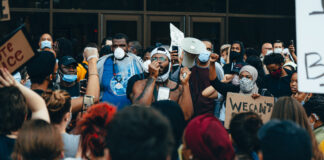 There are risks associated with protesting during an epidemic as crowds and shouting can increase the spread, but participants would probably point out the risks associated with doing nothing in the face of injustice.
The continued spread of coronavirus across the globe will likely have lasting consequences for global tourism and trade.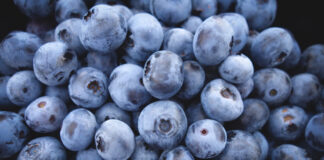 Berries are just some of the fruits and vegetables that may be in short supply this year as more farm workers are diagnosed with COVID-19.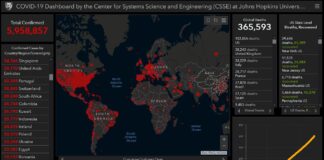 Global growth of the coronavirus accelerated overnight as the pandemic continues to spread outside of Europe.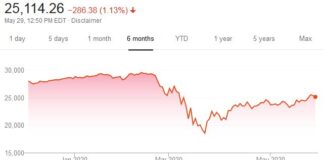 While the coronavirus retreats in the United States, economic news gets worse and worse.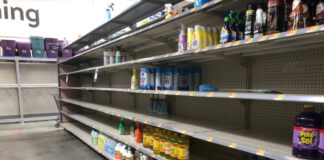 While Walmart was clean and well managed, there were a surprising number of empty shelves 10 or 11 weeks after the first panic buying.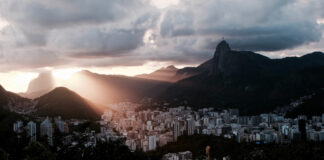 While American holds its breath, hoping the coronavirus is in retreat, it continues to tear through Brazil, which now has 400,000 cases.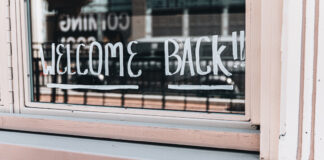 We've had more than two months locked in, so did you use y our time well or waste it?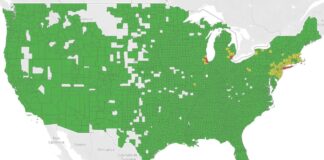 The coronavirus has hit hard in some states, killing tens of thousands, while in most states deaths still number in the hundreds. We must address it locally, not nationally.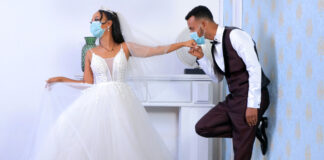 The coronavirus continues to spread globally even as cases in the U.S. slow in most states.