Monthly Archives: January 2021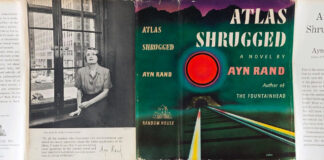 We can stop socialism in its tracks by not sharing our money, our ideas, and our labor with them. Make little or no money, and they can't tax you. Don't work for the man, and the system will collapse.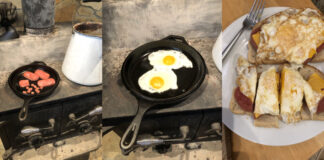 Garden seeds sold out last year due to COVID-19 and there are hints that it may happen again, especially with heirlooms seeds. Plan your garden now!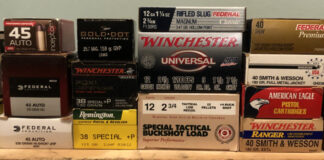 Ammunition prices have jumped 300 to 500 percent in the past 18 or 24 months, making it harder to stock up. Here's the best way for new preppers to proceed.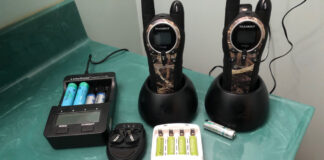 A search through our stock of radios leads to a marathon battery recharging session.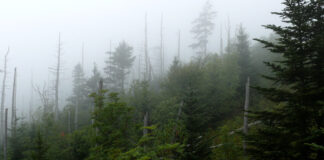 We hit the road for a brief journey and found gas has risen 36 cents a gallon in the past 4 weeks. That's about 20 percent.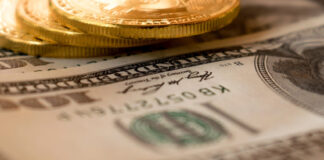 We can all feel the pinch of inflation in our pocketbooks, but how can we measure it? The Prepper Shopping Basket Inflation Report will track inflation for goods preppers buy.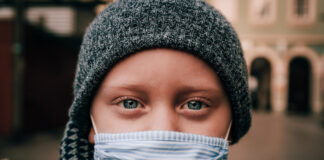 The sudden downturn in U.S. COVID-19 cases we reported on last week continues unabated. The 7-day moving average dropped from 219,000 to 171,000, a...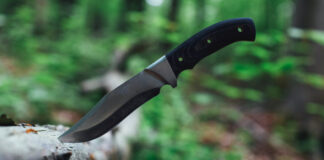 Carrying a sheath knife is pretty straight forward, but carrying a pistol and a fixed blade knife on your belt complicates things.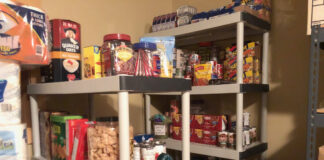 The snow has cleared enough that we can make our way into town and finds good news waiting for us at the post office.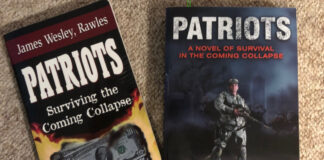 I started re-reading Patriots yesterday and I am impressed at how well it holds decades later. Its predictions of an economic collapse seem like they could happen this year.