Monthly Archives: February 2021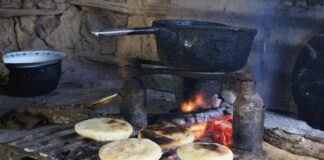 If you were paying attention over the last few years, you got to witness the collapse of Venezuela as it experienced the failed promises of socialism. Now capitalism may save it.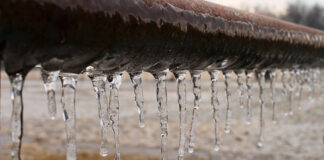 As the amount of damage done to lives, livelihoods, houses, business and agriculture continue to climb in Texas, you may want to re-assess your preps.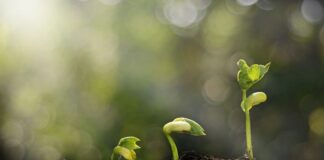 Sometimes the best laid plans of mice and men go awry. We learned that our topography isn't quite as neat and square as the graph paper we plotted our garden on.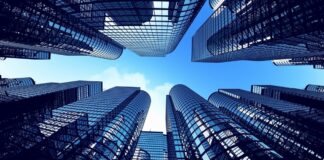 We made our first big shopping trip to the city in two months and it drove home the difference between living in big cities, small cities and rural areas.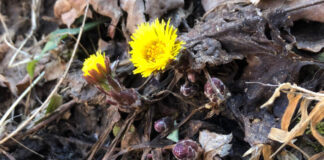 After a spate of cold days with temps dropping into the teens, we see the first signs of spring and we test our gravity-flow water system.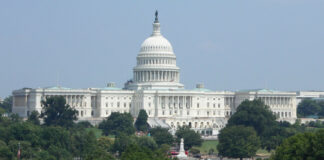 As Congress creeps closer to yet another stimulus bill, Preppers may be in for a windfall. Here are our suggestions on how to spend it.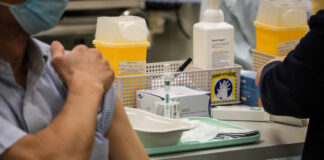 With some experts prediction COVID-19 will be beaten by April, we look at what this could mean for the county and the economy.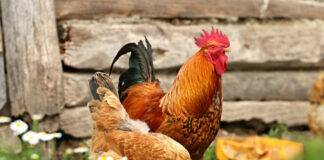 We get some professional advice regarding our chicken coop design and garden layout.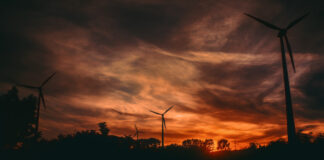 Every disaster should be analyzed to determine what we as preppers can do to survive. Here are some initial thoughts regarding the Texas power outages.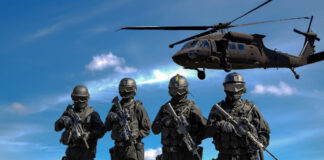 As the country draws ever closer to socialism, there is one thing keeping us from falling into the quagmire of socialism: Privately owned firearms.