Monthly Archives: March 2021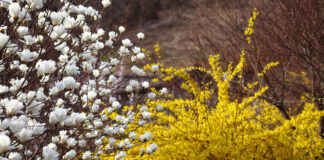 The yellow blooms of forsythia in the valley below us herald the coming of spring, but our mountain locations keeps it at bay.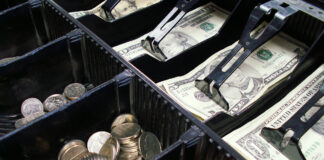 As costs rise at the cash register, your money becomes worth less and less. Inflation is rising for multiple reasons and you need to act quickly to beat it.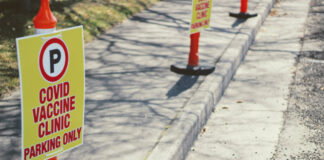 As COVID-19 case numbers rise again, we may be witnessing the end of the hope and excitement about a return to "normal" by summer.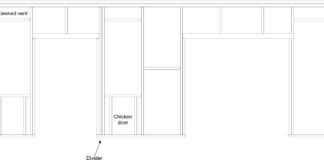 Framing a simply structure like our chicken coop sounds easy, but it is also an easy way to introduce all kinds of errors. Proper planning helps keep it square, plumb and true.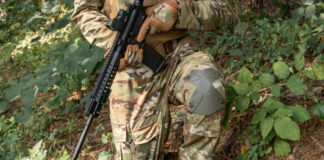 Attempting to ban or regulate Ghost Guns is a useless motion gun grabbers are going through. Criminals will get guns no matter what, just like the got alcohol in the 1920s and drugs in the 1990s.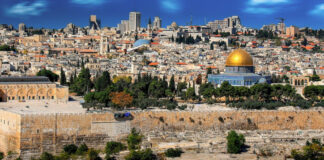 It's all well and good to prepare for natural disasters and an economic collapse, but war is a constant in our history. Don't neglect to prepare for it.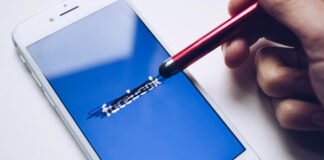 After three months, I dip my toe back into the social media stream and I remember why I left: social media is a big part of what is wrong with society.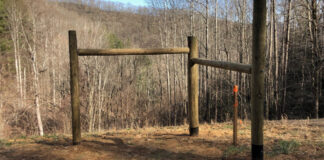 Warm, dry weather means its time to work outdoors, so we recently picked up where we had left off with the garden fencing project.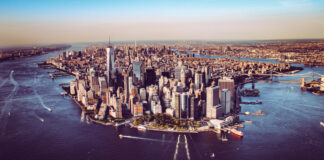 For decades, miners would bring canaries into coal mines to act as an early warning system for carbon monoxide and other toxic gases. NYC may be our early warning system for COVID-19.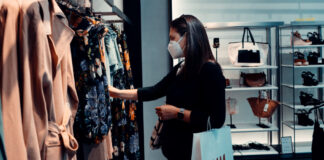 The U.S. continues to ramp of vaccine production and distribution while Europe sees a new wave of COVID-19 cases begin to build.