Monthly Archives: August 2021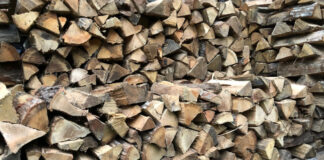 I enjoy watching YouTube videos, especially those I can learn from, but too often YouTubers make mistakes and give bad advice. Use discretion.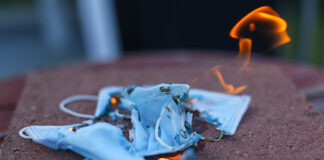 I think we could have handled a pandemic but the global overreaction, the lockdowns, the restrictions and the crackdown on individual liberties are far worse than the disease itself.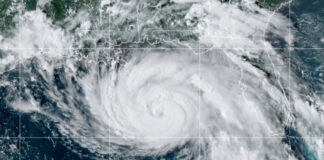 Hurricane Ida strengthened thanks to warm Gulf water and is expected to make landfall on Sunday night. Damage may be felt across multiple states.
I never thought I'd say this, but I feel sorry for Joe Biden. He is failing in front of our eyes, and dragging the country down with him.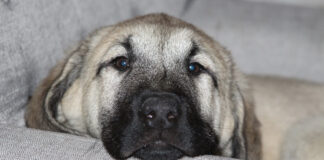 Our new dog is so quiet, there are times we forget we own her, but when necessary, she rose to the occasion with a deep bark.
Large Food Suppliers Running out of Stock in U.S. Companies like Sysco, which supply the restaurant and institutional food market, are experiencing problems with sourcing...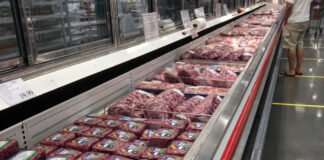 The time has come to store food for the coming bad times. Fragile systems are collapsing and the weather is hurting global crop yields. We may have reached Peak Food.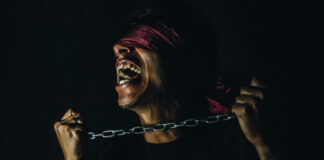 Many times we are weighed down by our own actions, enslaved by behaviors we can change. Here are five ways to break free.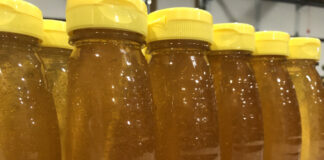 It's finally time to harvest some honey and see how our bees performed this year.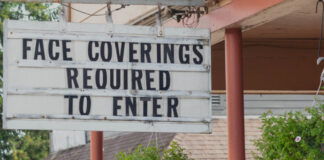 We need to resist the mandates and unjust laws en mass because they can't arrest us all; there will be no one left to do their work.