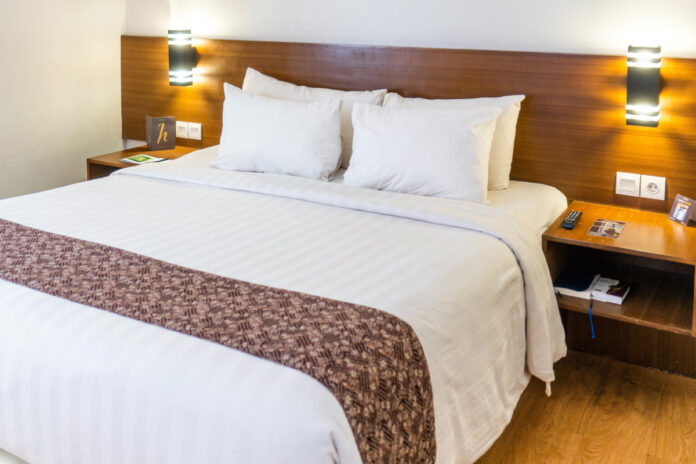 While looking at real estate this weekend, we traveled out of our area and out of state for the first time since quarantine. Here's how it went for us:
The further away we got from a city, the less likely people were to wear face masks. We noticed this the first time we stopped for gas at a Sheetz along the Interstate. Only the employees and one customer work a mask; all the other customers were mask free and there was not much attention paid to social distancing. The further away we drove, the more obvious it was that people didn't care.
Where we live now, in a county outside a small city, people are still careful about the virus. The more rural we went, the less compliance with virus rules we saw. Now I will grant you that some counties we were in had fewer than 50 or even 20 cases, a fraction of those in our home country, but after being surrounded by people wearing masks, the absence surprised me almost as much as their presence the first time I saw one.
Our Hotel Stay
The hotel where we stayed is no longer offering free breakfasts because there is not enough room to be seated in a social distancing manner. (They had coffee and juice, however at the walk up counter, but nowhere to sit down.) Now to be clear, we were not staying in a high-end hotel, but at a chain that cost about $90 a night. At the check-in counter, someone had done a slapdash job of attaching Plexiglas barricades in front of the clerk. I could not help wondering how badly damaged the counter would be when they were finally allowed to remove them. Inside the room, there was no difference visible. I tend to doubt that they did any extra cleaning or sterilization. Not only were there no signs stating that they were making an extra effort to sanitize rooms, there was no sign of it either.
Depending on the state and possibly the county, the openness of restaurants was varied. We brought our own lunches in a cooler and got drive-up window breakfasts from fast foot joints and take out dinners from local restaurants.
During our travels, we met only one gentleman, a home owner in his 80s, who kindly asked us to maintain our distance. At that age, I can't say I blame him.
---
You can read more about our property search or prior episodes of our diary.