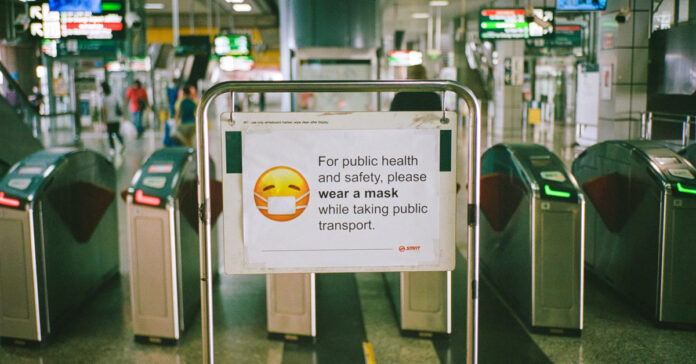 COVID-19 deaths in the United States surpassed 1,000 again yesterday, for the second time in a row. One more time and we'll call it a trend. 1,136 people died due to COVID-19, bringing the total death count to 143,167. Around the world, there wee 6,917 deaths reported in the past 24 hours, bringing the total to 624,213.
The U.S. also reported 69,800 new cases, just under the 70,000 threshold it hit a couple times last week. Now at 3,980,100, the country will surpass 4 million reported cases today.
This has also been a record 24-hour period for the world, which blew through the 15 million mark to reach 15.258 million cases. That is an whopping increase of 282,000 cases.
Closures Creep Closer
I wrote yesterday that I felt like traffic was down with fewer people on the road. I said people are "playing it safe." Today, Bloomberg confirmed that, saying:
Americans are also a bit less mobile in July than in June. It's not hard to see what's happening. With Covid-19 infections surging in Sun Belt states and a few other states experiencing second waves, Americans are being rationally prudent and staying home.

We're not in the Sun Belt, but we're seeing the same effect. Politicians are feeling it too, and more lockdowns are expected as hospitalizations and cases rise. Get your shopping, hair appointments, and your nails done now – you may not be able to in the near future.
These social distancing rules are hurting restaurants. 60 percent of the restaurants and bars on the Yelp site that were temporarily closed have now moved to permanently closed. That's a frighteningly high number of places, people, jobs and livelihoods and does not bode well for the economic recovery.