Monthly Archives: August 2020
Taking a look at the growth of the virus over the past two weeks shows some interesting trends.  Growth slowed in all of the...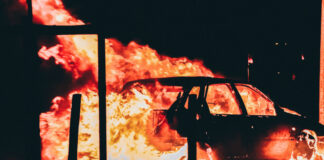 When your pistol alone isn't enough, pistol-caliber carbines that use the same magazine as your primary concealed carry gun are an excellent addition.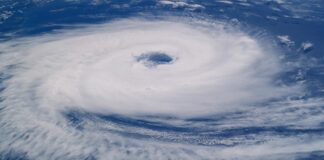 Hurricane Laura is bringing heavy rain to the Mid Atlantic sates while protesters are bringing spray paint, fireworks and violence to cities across the country.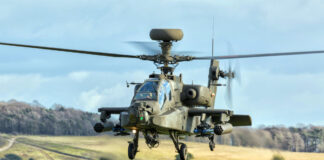 As bad as hurricanes and forest fires are, there are plenty of far more serious potential disaster to prep for.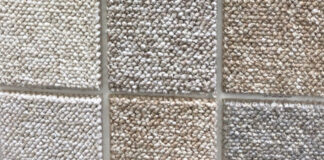 We are getting closer to moving to our perfect prepper home by upgrading it and making cosmetic improvements to our existing home prior to selling it.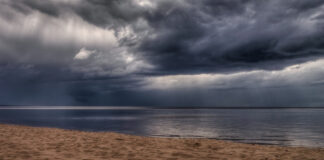 Hurricanes, riots, looting, shootings, a rising crime rate and failing cities make this an excellent time to embrace prepping.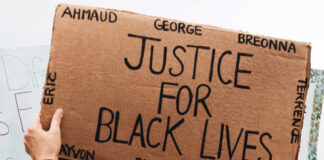 Violence reached a new level yesterday as rioters were shot and killed, not by police, but by counter protesters. Is this what the future holds for the U.S.?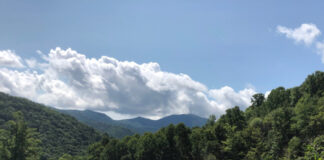 We make a work trip to our Prepper Property to improve the kitchen, install new lighting, build shelving and move some more gear.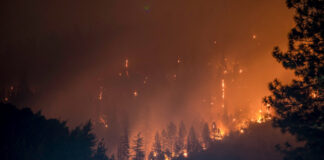 Forest fires sweep across California, hurricanes in the Gulf Coast, COVID-19 outbreaks on college campuses and looting in Kenosha. It's been a hell of a week.
We will be hitting the road today, so a short update only. While reported deaths from COVID-19 in the U.S. jumped back up to 1,349...