Monthly Archives: November 2020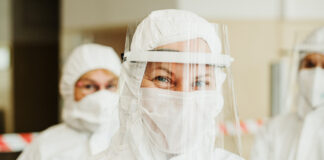 After a brutal month of rapid increases, cases of COVID-19 seemed to pause or even pull back slightly. Only time will tell if this represents the peak or just a brief hesitation.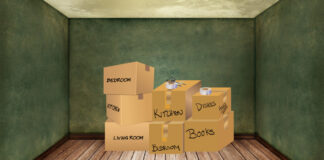 Our impending move is made more challenging by the destruction of my pickup truck, but we persevere by renting a Ram 1500.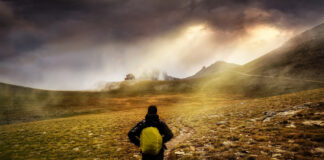 The path of a prepper is not an easy one. You must be an independent thinking, and able to act on your own when others don't or won't.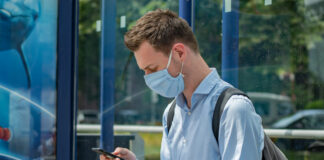 Is COVID-19 as bad as the media and politicians make it sound, or is this just a form of psychological warfare designed to weaken the country, degrade our freedom and take away our liberty?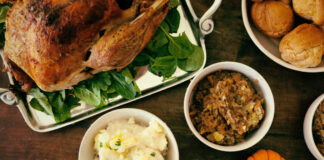 Among the many things for which we can be thankful, living in a capitalist society with a mostly free market is an important one.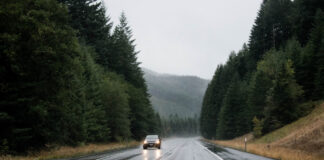 In the aftermath of the car crash, Pete heads home and embarks on some truck shopping.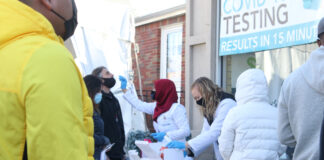 With Thanksgiving arriving this week, Hanukkah in two weeks, followed by Christmas and New Year's Eve, holiday travel could result in increased spread.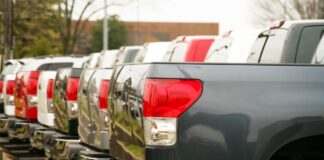 Left on the side of the highway after my car crash, I have to figure out what to do next.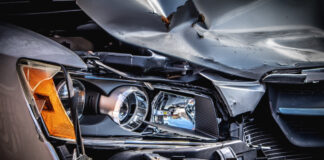 I was in a head-on collision with another vehicle and both my airbags deployed. I survived largely uninjured, and a learned an important lesson or two.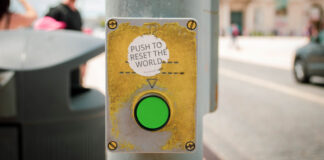 The Great Reset means more government, more regulation, and more sustainability and socially acceptable investment by governments. But that's not whats best for the people.