Monthly Archives: January 2022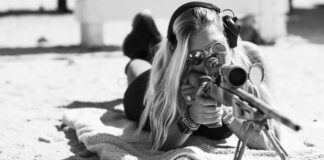 In 2014, many Ukrainians supported Russia. Today, that number has dwindled and true Ukrainians are training to fight for their homeland.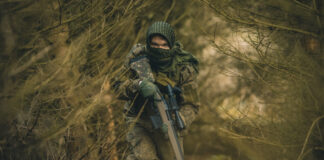 I would fight if my country was invaded, but I would hate to see it come to that. I expect many Ukrainians feel the same way.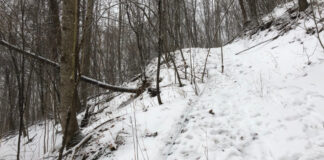 Cold temperatures are sweeping the U.S. with frost warnings in Florida and blizzard warnings in the Northeast. We're looking at sub-zero temperatures.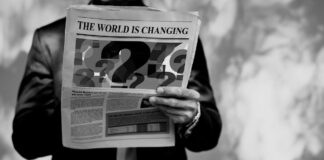 Kraft Heinz, the maker of not just cheese and ketchup but many more food items, including cold cuts, hot dogs, Kool-Aid and Maxwell House...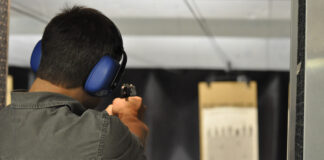 People who have no interest in guns generally make poor gun owners who don't know how to use or properly store their weapons.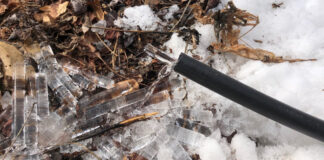 There's more to being a prepper than storing food; to be truly self-sufficient, you have to be able to fix things yourself.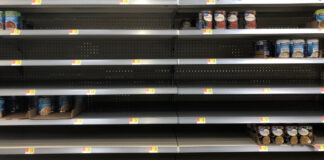 "Empty shelves" is a trending topic, but why don't they just come out and say we have a food shortage? Stock up or risk going hungry.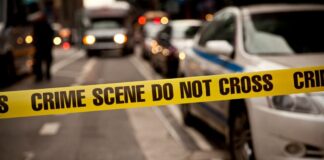 It amuses me when the unintended consequences of liberal policies result in problems that affect... liberals.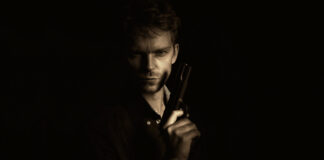 The socialists in our government hate people like me. We represent everything they hate about America's past and everything they want to change in its future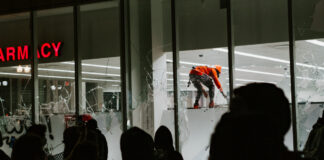 When empty shelves go from being an occasional problem to a constant one, expect violence and crime to break out. It's going to get ugly.