Monthly Archives: July 2020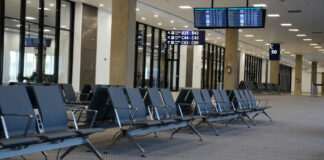 Travel and tourism are just one of the many segments of the economy that are collapsing as a result of COVID-19. Consumers are afraid to travel, to go out to eat, and to spend money.
There are more than 17 million cases of confirmed Coronavirus cases globally, 17.061 million to be exact. This has resulted in 667,808 deaths. In the...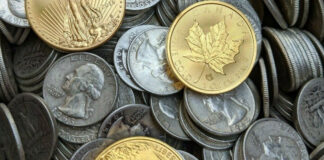 We answer the questions: Do gold and silver have a role in your preparedness planning? If so, what types should you buy and when?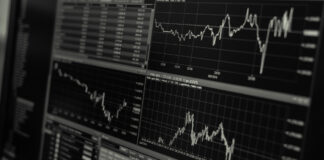 Even as deaths climb, COVID-19 doesn't frighten us as much as it once did, but the economic repercussions could be devastating.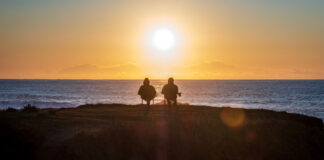 While the world added a million new cases of COVID-19 in only four days, cases in the U.S. appear to be reaching a plateau. Will this turn into a peak or just a pause is yet to be determined.
Some of the Sun Belt states that had seen the biggest jump in coronavirus cases see number decline.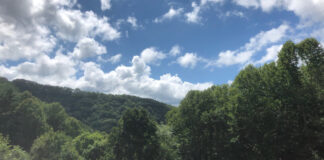 After two years of searching, we finally spend our first night in our new property. There's work to be done, like eradicating the mice that call it home.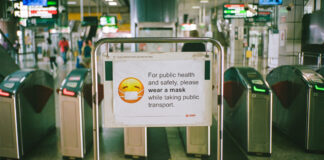 Americans are pulling back, becoming less mobile, as the number of deaths attributed to COVID-19 increase.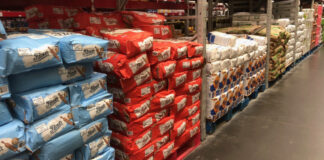 After avoiding the city for almost a month and going on self-imposed quarantine for more than a week, I venture out and find others are playing it safe, too.
Coronavirus cases in the U.S. increased by 65,500 over the past 24 hours, to 3,910,300 people.  This is a jump of 1.7 percent.  Deaths...