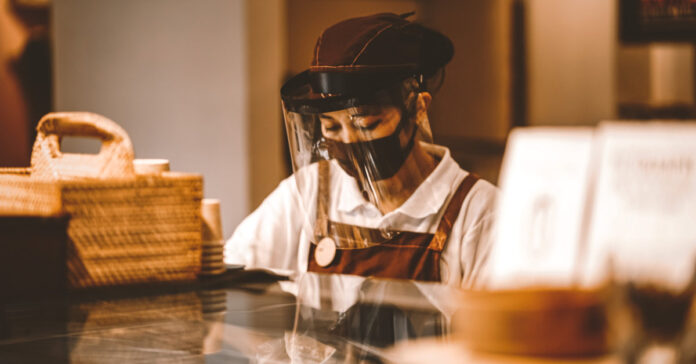 Well, it's official. COVID-19 numbers in the U.S. continue to drop, meaning this is indeed a trend and the second peak is behind us. Cases peaked on July 16 and have been curving downward ever since, but the rate of decline seems to be steepening. Deaths peaked July 31 but have not dropped off as significantly. It may take another two or three weeks since deaths lag behind cases.
Many people would argue that the drop in cases proves the worth of mask-wearing and social distancing. I believe it also demonstrates that the actions of the younger generations who threw caution into the wind are somewhat to blame, as are openings of bars, clubs, restaurants and other crowded gathering places.
According to the New York Times, there were 43,440 new cases of Coronavirus reported yesterday, bringing the total to 4,778,800. This is below the 7-day moving average of 58,820 and a significant drop from the 75,697 cases reported on the July 16 peak.
There were 1,358 deaths for a total of 157,302. This is above the 7-day moving average of 1,075 and not far from the July 31 peak of 1,427 deaths. But to put this number in perspective, it's important to note that the prior high of 2,752 was on April 15, a date when only 30,033 cases were reported.
The higher death rates associated with early cases of the virus is why New York, where the virus hit early, has 32,725 dead and Florida, which now has more cases, have only 7,402 dead.
Globally, cases jumper 259,000 to 18.576 million. Global deaths surpassed the 700,000 mark, jumping 6,742 to 701,455. Brazil is no reporting more than 2.8 million cases and India more than 1.9 million.
COVID-19 News