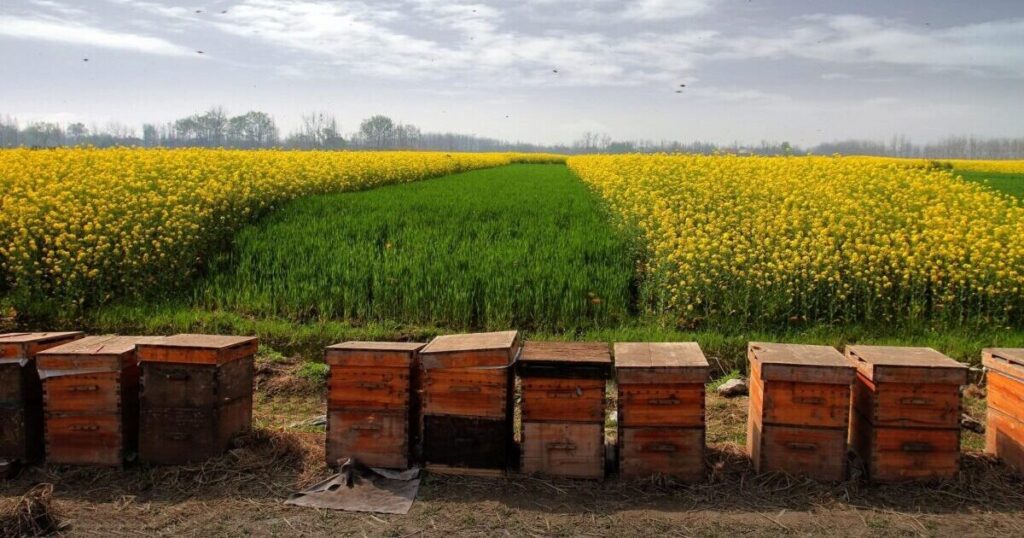 If you've purchased a basic beekeeper kit or a beginning hive, congratulations! This article will help you understand how to use and assemble the wooden Langstroth hives, which are the most common hive type in the U.S.
The components of a Langstroth hive should go together in a particular order, but since they are modular, a new beekeeper could conceivably get them out of order. This guide will help you assembled your hive components in the correct order so that your hive is ready to receive and house bees.
This article is intended for someone who is just starting their beekeeping journey. It is a simple step-by-step guide to setting up your first beehive.
Click #2 below to continue.