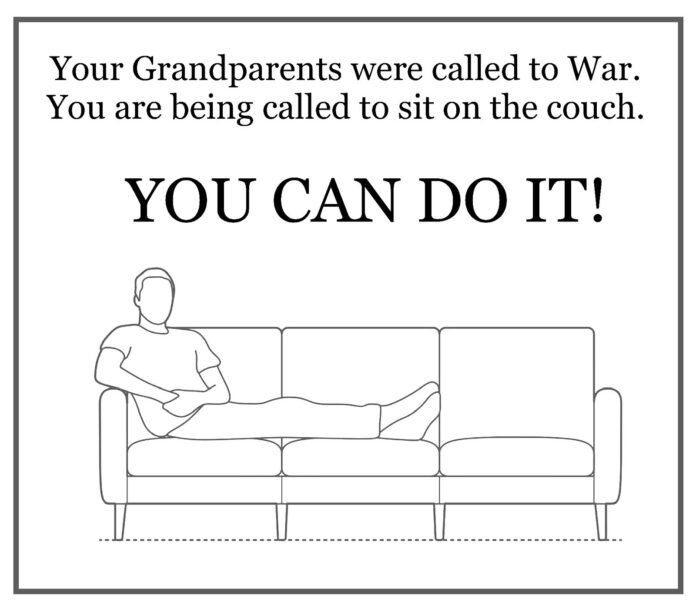 New cases of COVID-19 in the U.S. reported over the past 24 hours has dropped to 25,345, an increase of only 5 percent. This is very good news, even though it represents a total of 555,371 cases. Reported deaths also decreased, reaching 22,056, an increase of only 1,442 or 7 percent. If these numbers hold true perhaps the peak is behind us.
Support putting the peak behind us is supported by New York's numbers, which should a significant drop in new cases (down to 8,236 after several days in excess of 10,000) while deaths shrank slightly to 958.
Globally, COVID-19 cases reached 1.864 million, growth of about 72,000, representing only 4 percent growth rate. Deaths surpassed 115,000, an increase of about 5,000 of less than five percent. While U.S. numbers are large enough to influence the global data, the slowdown in places like Spain and Italy are also positive.
Hold the Line
As numbers continue to drop, the U.S. and Europe will be under increasing pressure to relax the stay home orders and open shut-down businesses. People under those restrictions need to realize that more social distancing is required to squash this prolific, fast-spreading virus, if we relax our standards too soon, it will come roaring back and numbers will start to climb again. There have been receipt clusters of COVID-19 cases in places like Louisa, Iowa, and Greer, OK, that demonstrate the virus can and will spread easily among the unwary.
The coronavirus have proven it can spread quickly among large groups, from close to 300 getting sick working the line at a Smithfield packaging plant in South Dakota to hundreds more in cruise ship, prison systems and jails, aircraft carriers and nursing homes. Sending millions of people back to work while there are still thousands of active cases is just asking for trouble, especially in cities.
For all of those staying home, keep doing it. Continue to practice social distancing and avoid contact with others, especially in large groups.
For some perspective, read yesterday's report to see how the numbers have grown in 24 hours or look back a week ago
Main image by Comrade King. Used under CC BY 2.0 license.